From 4 to 9 September, City2 invites you to discover its food court EATS!. Enjoy every day, between 12:00 and 14:00, tasty tastings and… offered
read more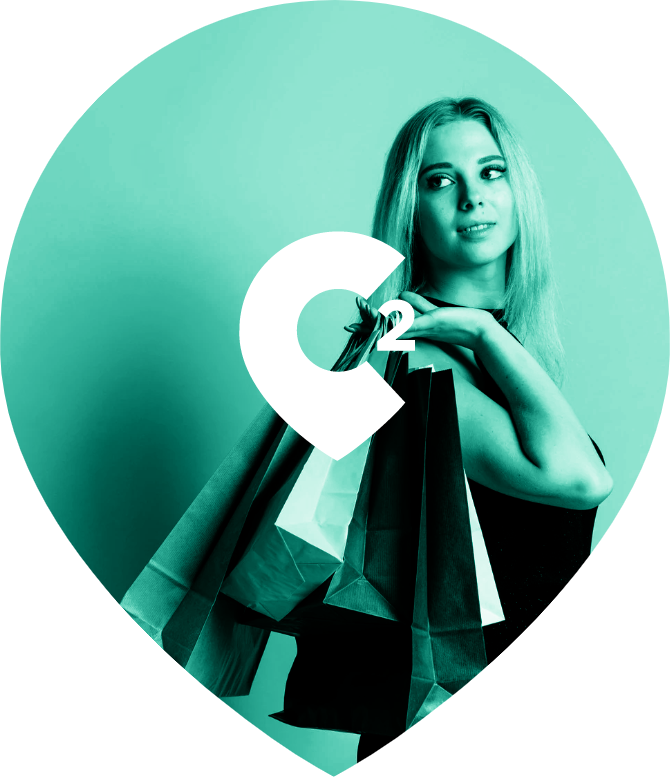 Our 1,500m² food court EATS! is a great place to meet up, with its 30 or so food vendors serving up something for every taste. Here you can travel from Italy to Lebanon, from Thailand to the rest of the world.
EATS! will quickly become your HQ for a bite to eat after a successful shopping trip. Enjoy your meal!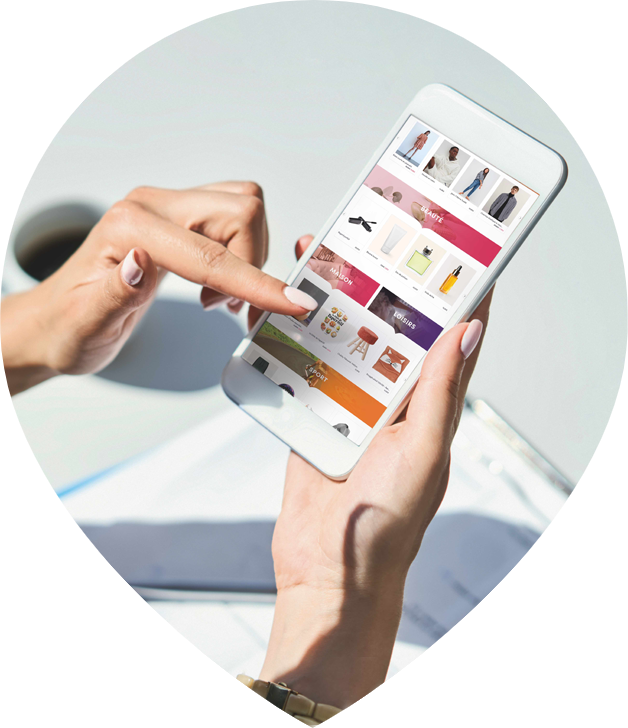 Click2shop Brussels, your 4 Brussels shopping malls 1 click away from you!
Find all your favorite shops 24/7 on the Click2shop marketplace, already covering more than 10,000 items from shops in City2, The Mint, Anspach and Westland.
Whether to mark a birthday or end of year celebrations, to say goodbye to a colleague or just to say thank you and treat a loved one, the Gift Card is just the ticket to simplify the life of visitors to City2.
A Gift Card means giving the lucky recipient the opportunity to choose their own gift, in any of the shopping outlets participating in the Gift Card programme.
What more could you want?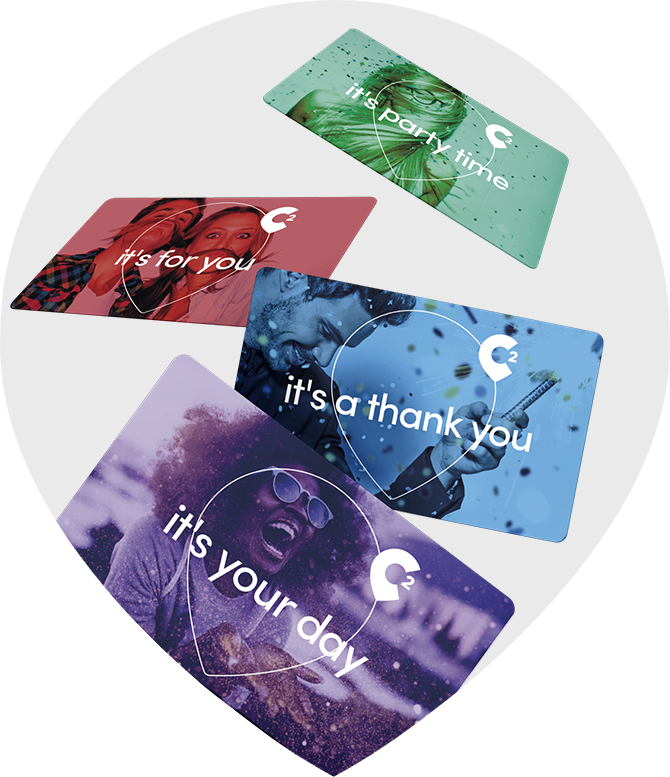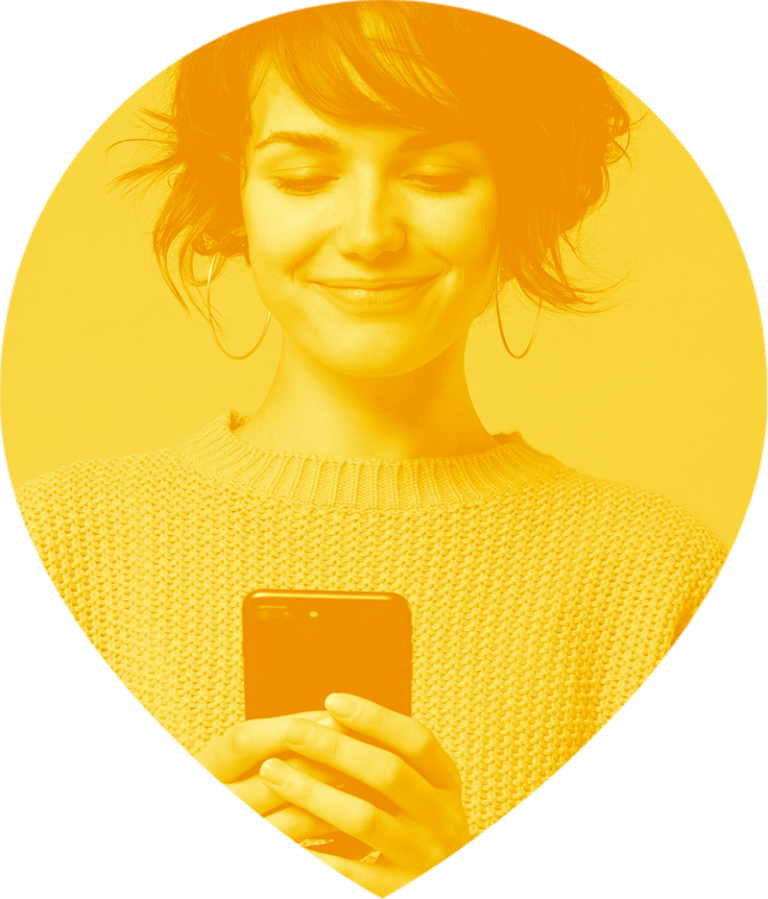 Much more than a traditional loyalty programme, the "Smile by City2" App makes you eligible for a whole string of advantages that will put a smile on your face!
Because with "Smile by City2", you will have access to services, discounts or gifts offered by City2 and its retailers. To do so, when you visit City2, scan the QR code on one of our digital terminals with your smartphone and collect points.
Depending on your status (bronze, silver or gold), you will then be able to take us up on the advantage of your choice or try your luck in exclusive competitions.
Ready to download our "Smile by City2" App?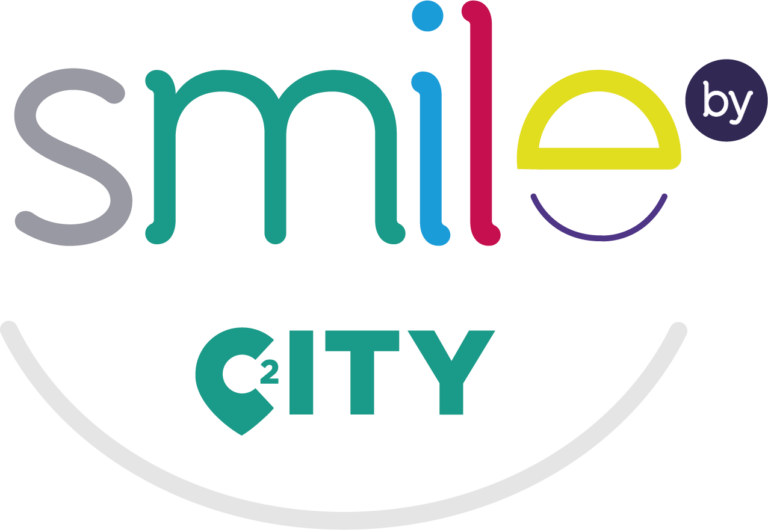 Water dispenser
Wheelchairs
UPS deliveries
Wifi