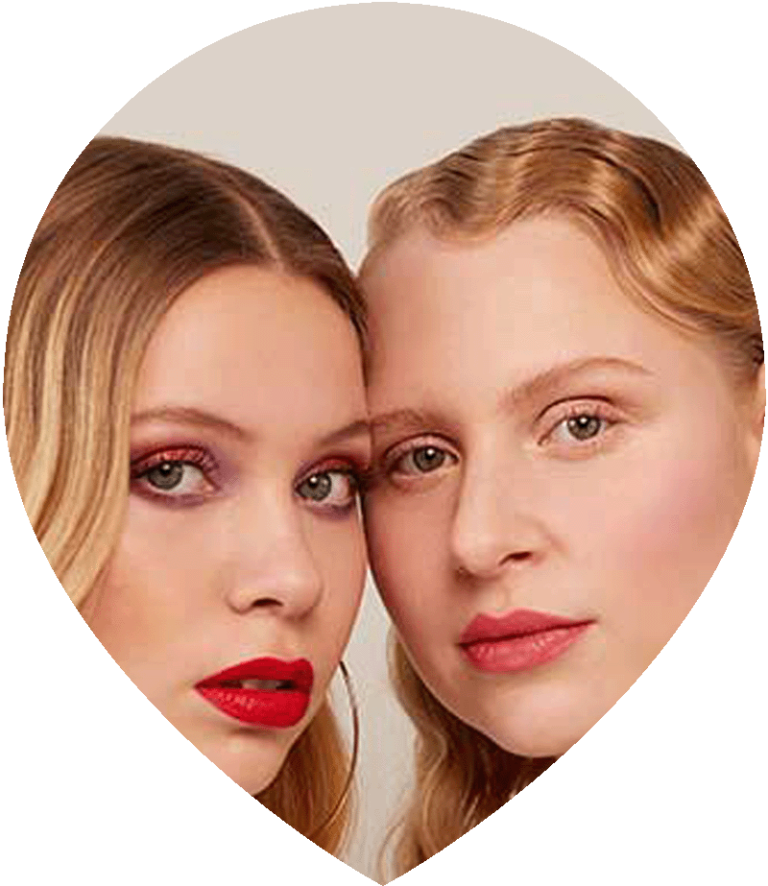 April is a clan of beauty specialists who are there to advise you, it is a wide range of exclusive, trendy, innovative and inspiring products, it is experiences and discoveries.
Already present in France and Germany, April is an international perfumery chain with over 1 million members. It was created by a family group, and that makes a big difference because we can offer you the best prices and promotions.
Moreover, thanks to our expertise in the beauty sector, we can also offer you a nice selection of specific brands.