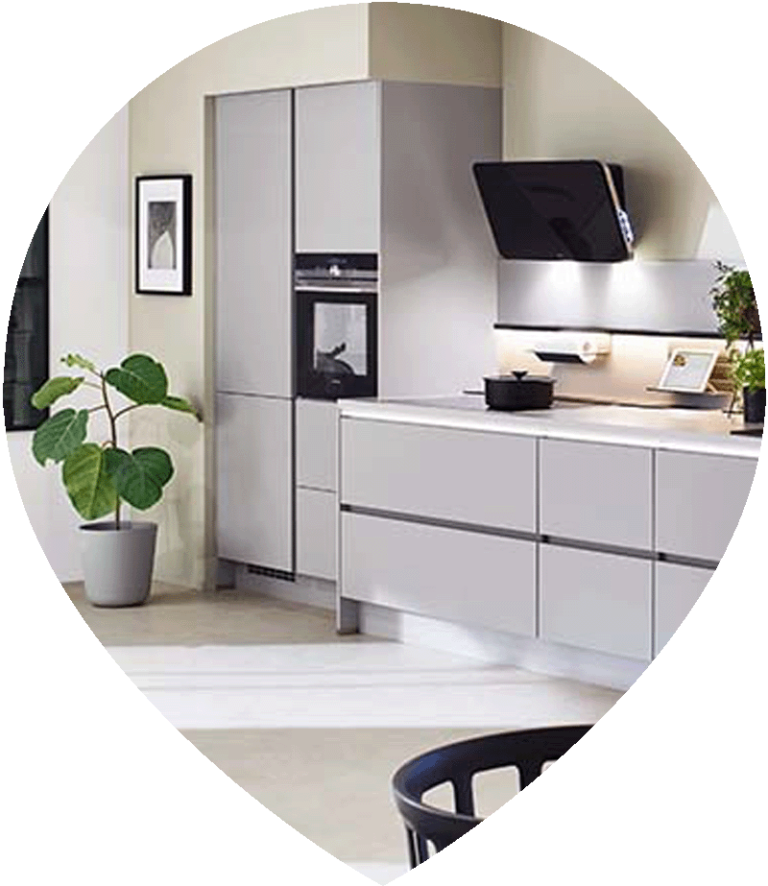 "Vanden Borre is a leading company on the Belgian market in the sale of audio, TV, multimedia and household electronics.
You probably already knew that. But do you also know our slogan "In all confidence"?
Our job: to offer our customers an excellent service for a maximum of happy faces.
How? With the 10 guarantees of our Deed of Trust