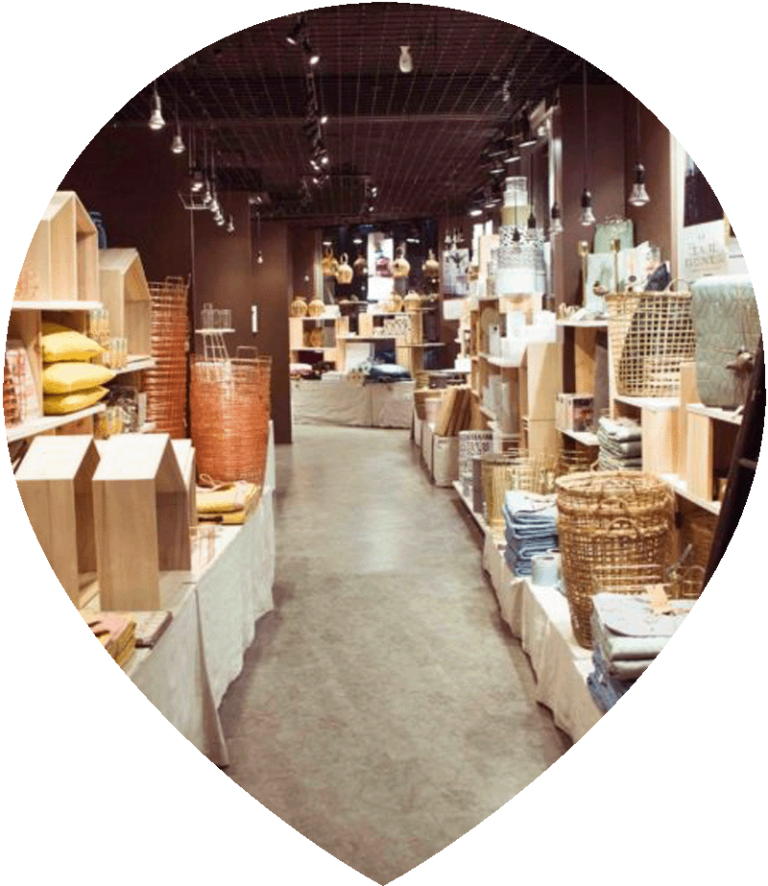 One of the core values of Sostrene Grene is fun.
The two sisters Anna and Clara try to make life more beautiful with each collection.
There's no other way, with a collection of affordable Scandinavian deco characterized by an elegant, feminine touch.
You will find pastel colored bowls in fun prints, cute stools in velvet, a selection of elegant vases, nice side tables and gold-coloured racks.
In addition to their permanent collection, Sostrene Grene also offers seasonal items, such as garden furniture and accessories for the summer.