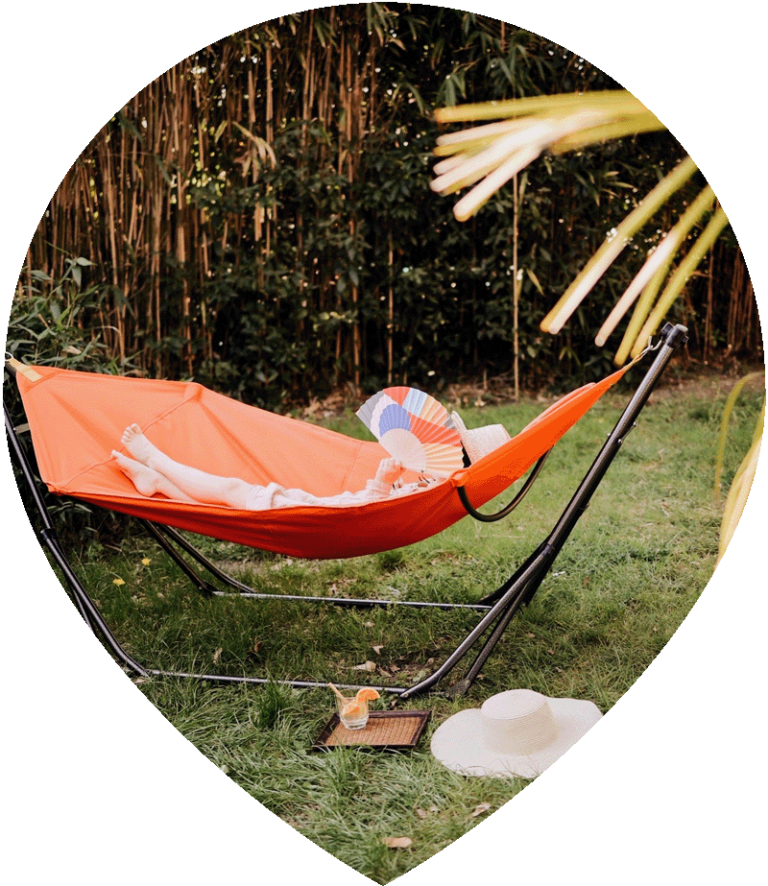 Nature & Découvertes is for free and curious minds who are in constant wonder. An art of living where we share moments as a tribe, all generations combined, where we opt for fashion and beauty and where we like to exchange ideas.
To reflect this art of living, Nature & Découvertes offers a selection of astonishing, beautiful, original products, carrying stories and meaning as so many opportunities to meet the world and its riches. Treasures of nature to take care of yourself, essential bags and accessories for traveling, all the ingredients to create a friendly home, games and toys to help children grow up differently …
Find us right at the entrance to City2 on the Boulevard du Jardin Botanique side.