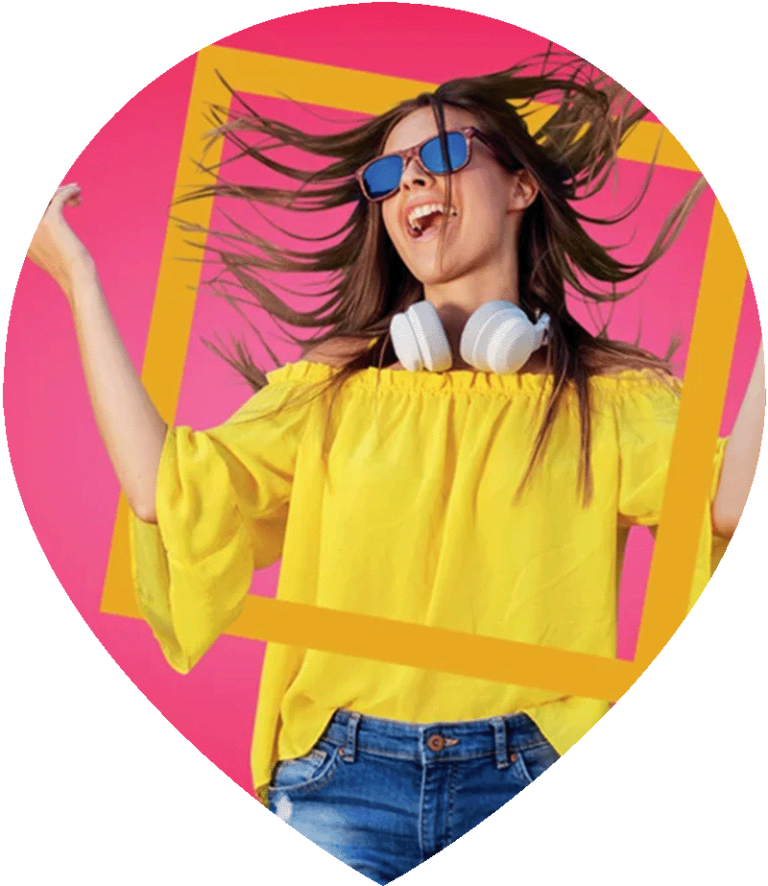 FNAC, cultural ideas on all sides.
Want to learn? Stuck for gift ideas ? Fnac is the benchmark brand for culture in all its forms.
FNAC is an original concept that offers its customers the best of the offer of cultural goods, leisure and innovative technological products, advice and prescription both in store and on their website www.fnac. be.