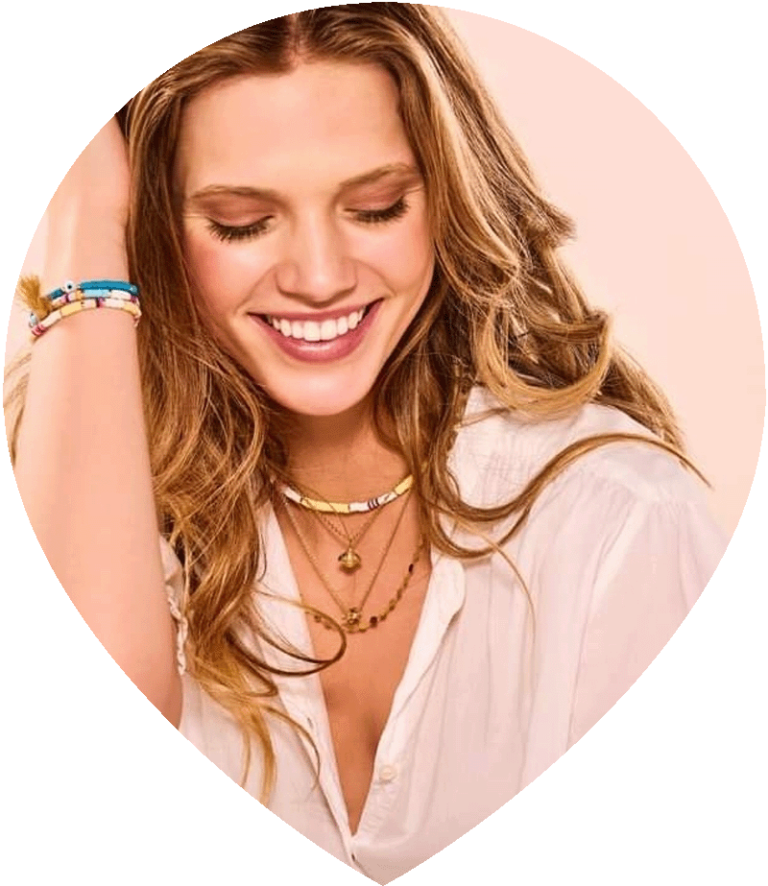 Twice As Nice is an iconic Belgian jewelry brand whose sleek yet sophisticated design is designed by a team of young designers from Antwerp.
The brand has been around for 1980 years and was founded in Antwerp. With its unique language, it emphasizes the zeitgeist.
Good taste, quality and Antwerp's no-nonsense are the common thread running through all the collections.
The collections are intended for a wide audience and are made up of jewelry in rhodium-plated sterling silver, 18k gold-plated, steel and other refined materials. Next to jewelry.