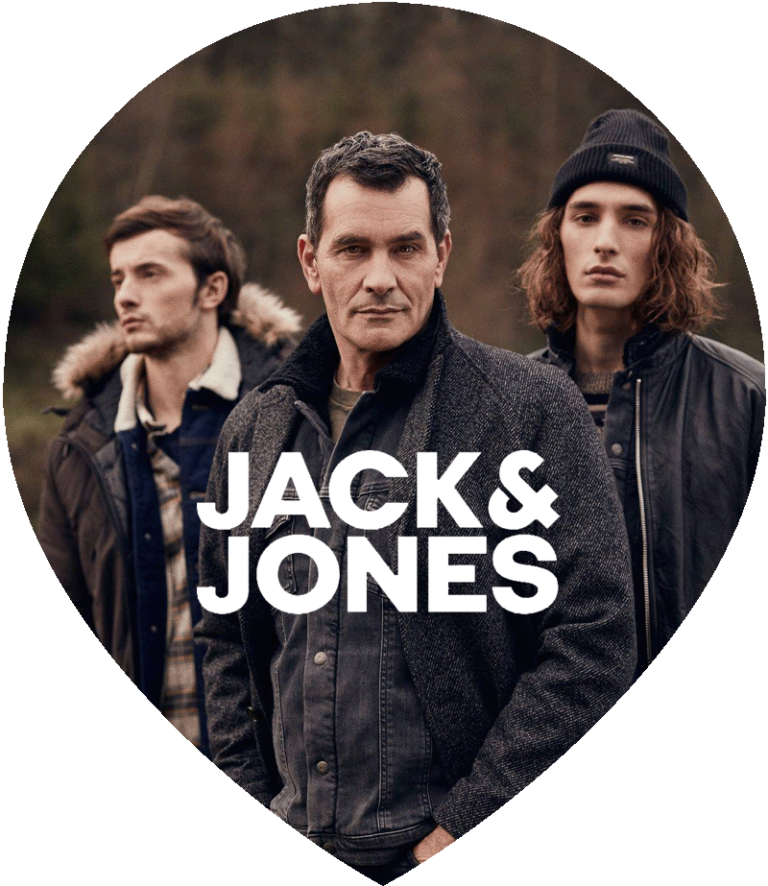 WELCOME TO THE BROTHERHOOD OF JEANS – WELCOME TO JACK & JONES
We therefore offer a full range of urban sportswear, casual classics, neat suits, accessories and shoes. Because yes, we know that it takes more than good jeans to meet a man's sartorial needs.
At Jack & Jones, we have one goal: to always be there for you.
A no-frills universe where shopping becomes child's play.